Using the Latest in Learning Technology Platforms
As in all schools around the world, during the COVID-19 Pandemic of 2020, NMFA implemented a wide variety of new, innovative practices.
Google Classroom:
Our entire online Student Learning System is based on Google Classroom. Google Classroom integrates ClassTag, our parent communication app, with daily student responsibilities and messages. Students log in to Google Classroom every morning to meet with teachers, find daily assignments, Zoom invitations, and other notifications. Work is completed and uploaded to be reviewed by classroom teachers.
NMFA's Learning Technology Platforms
IXL is personalized learning. With comprehensive K-12 curriculum, individualized guidance, and real-time analytics, IXL meets the unique needs of each math, science, social studies, language arts and Spanish learner
Generation Genius is a K-8 teaching resource that brings school science standards to life through fun and educational videos paired with lesson plans, activities, quizzes, reading material and more.
Math instruction is always evolving, with new approaches to pedagogy, engagement, and technology. GO Math!® meets students and teachers on their math journey, raising student achievement scores and supporting teachers along the way.
Lexia® Core5® Reading supports educators in providing differentiated literacy instruction for students of all abilities in grades pre-K–5.
Journeys is a comprehensive K-6 English language arts program. It provides an instructional system for reading both literature and informational texts, for acquiring foundational skills, and for developing mastery of speaking, listening and writing.
Designed for an inspiring, high-impact K–12 learning experience, HMH Science Dimensions creates a supportive instructional path for teachers and a dynamic learning environment for students.
myPerspectives is a new English language arts curriculum for Grades 6–12 that values the perspective of the learner, collectively and individually, and provides next-gen learning experiences that promote higher achievement and develop the competencies needed for college and career readiness.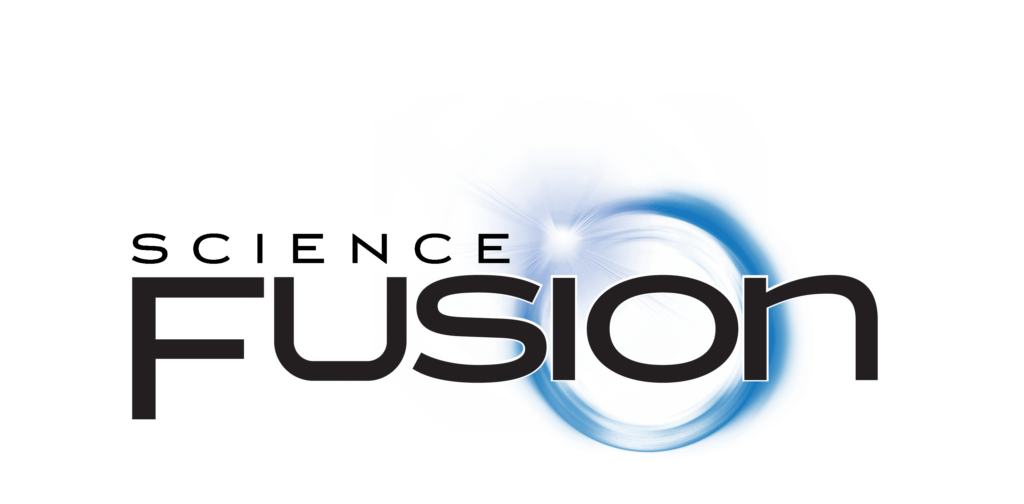 By the time today's elementary students reach adulthood, 75% of new career opportunities will likely be in STEM fields. ScienceFusion® combines the interactive digital engagement today's students expect, and the learning support they need, to advance in science with in-depth understanding.

All-new myWorld Interactive encourages 6th-8th grade students to explore their world, expand their thinking, and engage with social studies content and the C3 Framework.