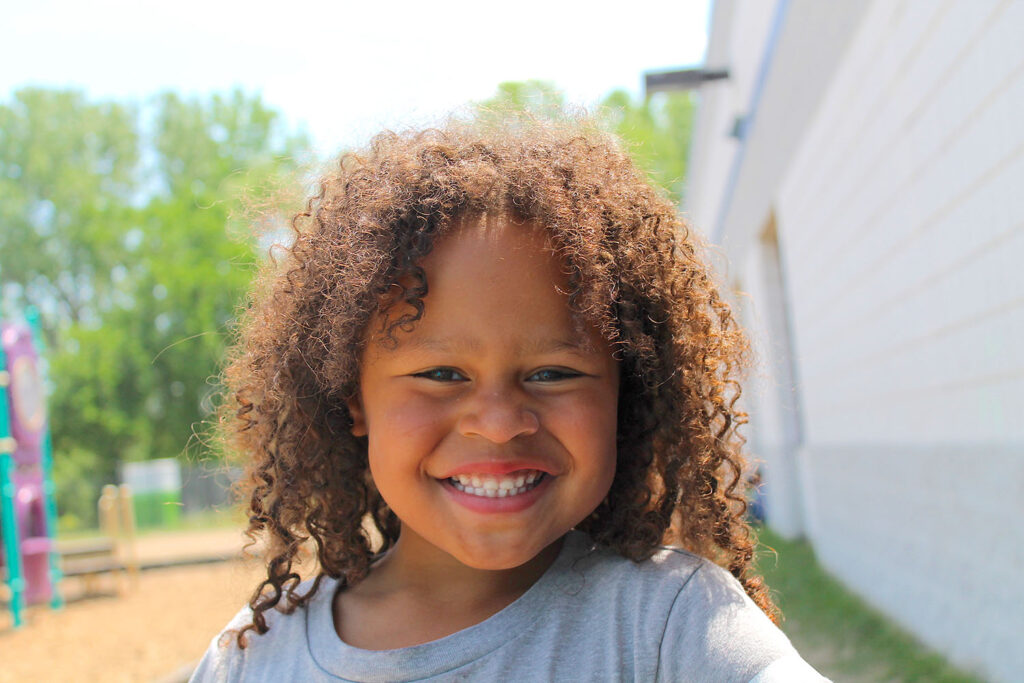 North Metro Flex Academy Kindergarten
Kindergarten is a very special time! Often it is the very first experience with school. At NMFA, kindergarten students learn through playing and exploring the world. In our classroom we will work hard together each day to learn, be a good friend, and be a positive leader. Some of our goals for the year include:
Recognizing and writing upper/lowercase letters and identifying their sounds, while using those letters read and write simple words.
Building the foundational skills needed to begin reading.
Recognize, write, and count numbers from 0-31 and beyond.
Add and Subtract using numbers 0-10
First Grade at NMFA
Welcome to first grade at North Metro Flex Academy. Here in First grade, we are committed to helping each student become successful on their own educational journey. Students in first grade are exposed to all subject areas including math, reading, science, social studies, writing and STEM. You will notice our main focus for academics during the school year fall under our superkids reading curriculum and our Bridges math curriculum. One of our main goals in our classroom is to make sure that we are providing a safe, inclusive, and positive learning environment for all students in which they can learn.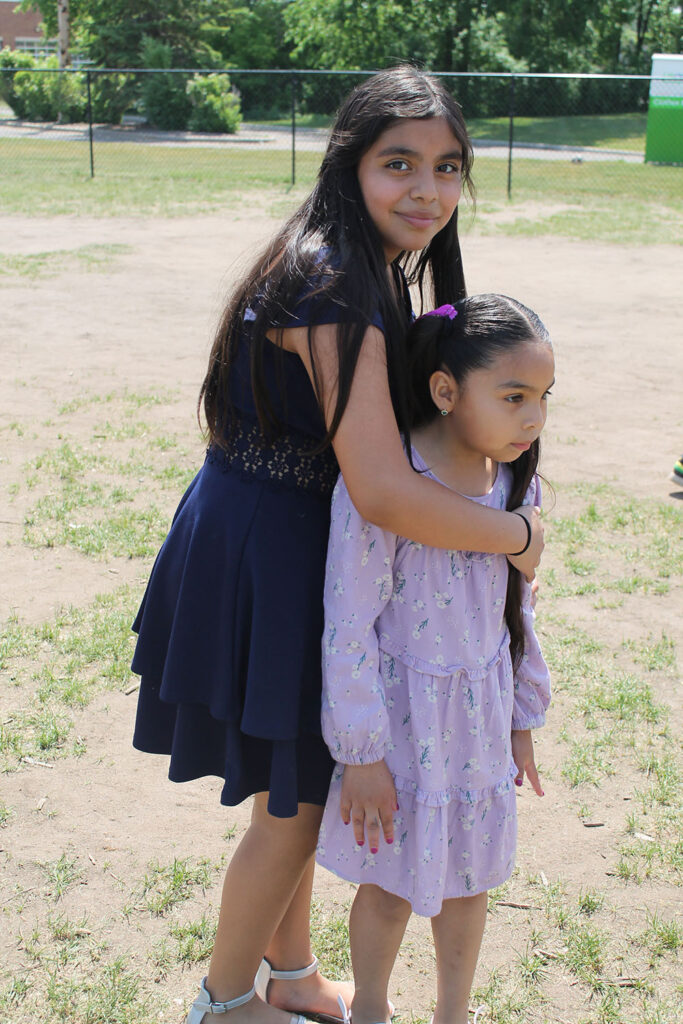 Second Grade at NMFA
Welcome to second grade at North Metro Flex Academy. In second grade we focus on continuing the enjoyment of reading and writing while adding the component of comprehension into our daily work. Students will participate in daily writers' workshops which will excell students speech, grammar and overall spelling and speaking skills. Students' math curriculum will support all Minnesota state standards as well as encourage students to problem solve in small groups with student centered instruction.

Third Grade at NMFA
Welcome to third grade at North Metro Flex Academy. In third grade our classroom is positive, engaging and everyone is family. We will continue daily with reading fluency and comprehension enrichment. Our focus will be heavily on grammar, parts of speech, creative writing and comprehension skills. Our math content includes multiplication, division, fractions as well as continued practice with time, money, place value and real-life story problems. Students will have a great understanding of technology in our classroom as we have daily tasks on our chromebooks or in the computer lab. Our students are engaged in hands-on activities where they have the opportunity to be creative and challenged.
Fourth Grade at NMFA
Welcome to fourth grade at North Metro Flex Academy. In fourth grade our students will grow to work independently on reading, writing and everyday math skills. Students will be learning about being an independent learner with critical problem solving skills.
Fifth Grade at NMFA
PLACEHOLDER